THANK YOU
FOR VISITING US AT
INDOBUILDTECH EXPO 2022
For those of you that missed us. You can explore our in-booth experience virtually.
BEBAS LUMUT
APAPUN WARNANYA
Bebas khawatir dengan berbagai pilihan warna yang bebas dari pertumbuhan lumut.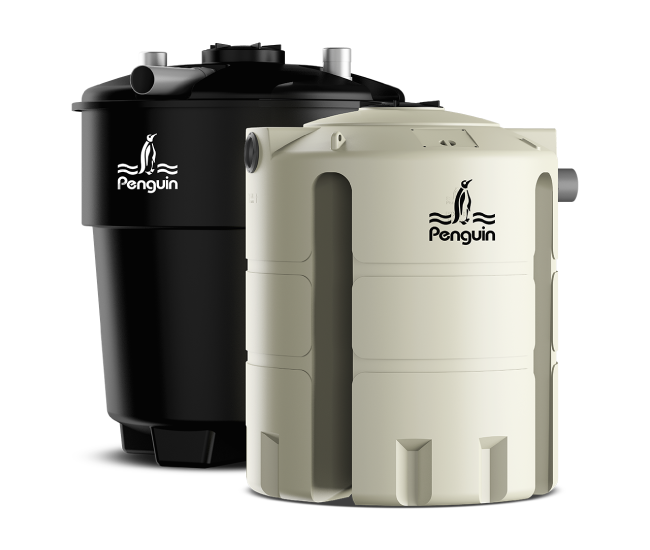 MINIM PERAWATAN
RAMAH LINGKUNGAN
Limbah domestik terurai sempurna & tak cepat penuh tanpa perlu perawatan rutin.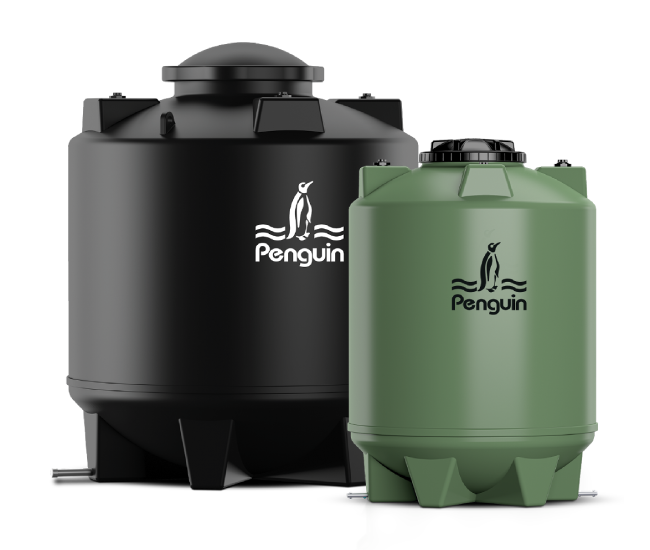 HEMAT TEMPAT
BEBAS KHAWATIR
Efisien dan aman dipendam di berbagai kondisi tanah.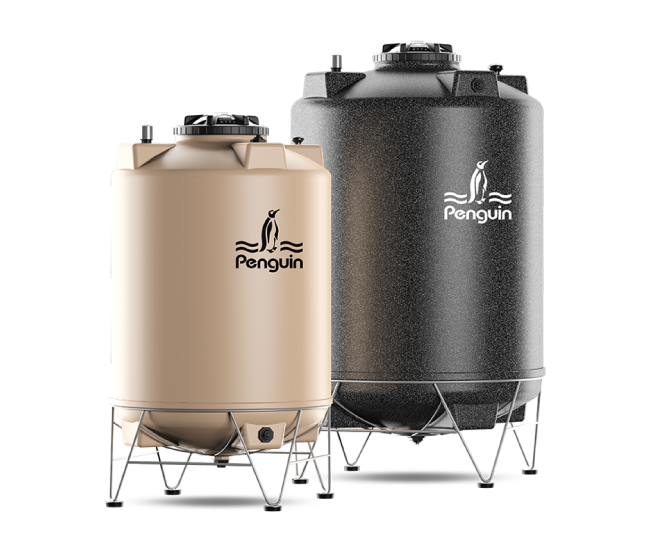 Pengurasan Maksimal
Perawatan Minimal
Menguras endapan tanpa sisa untuk memudahkan perawatan tangki.
Bleu hadir sebagai filter air premium untuk mengembalikan kemurnian air demi kesehatan keluarga tercinta.
Sejak didirikan di tahun 1982, Penguin mendefinisikan standar bagi industri penampungan dan penanganan cairan melalui produk inovatif yang aman dan tahan lama. Memberikan bukan hanya sekedar produk yang andal, namun juga janji akan layanan yang andal dan terpercaya untuk berbagai kebutuhan Anda, baik itu untuk tangki air rumah, penampungan kimia yang rumit, pemurnian air atau air limbah.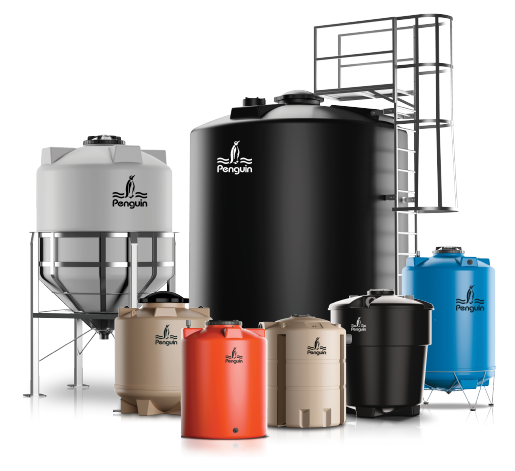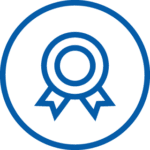 Setiap proses dari pemilihan bahan baku hingga produk jadi dan layanan purna jual melalui prosedur terukur dan teruji.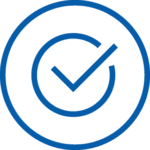 Dirancang untuk tahan lama, banyak produk kami yang digunakan 30 tahun lalu hingga saat ini masih beroperasional.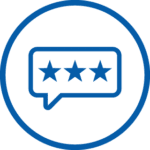 40 tahun pengalaman untuk menyediakan solusi yang tepat untuk berbagai aplikasi, baik untuk rumah ataupun industri.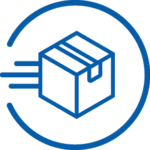 Lokasi pabrik di 11 kota besar dan jaringan distribusi yang luas menjamin pelayanan yang cepat dari Sabang sampai Merauke.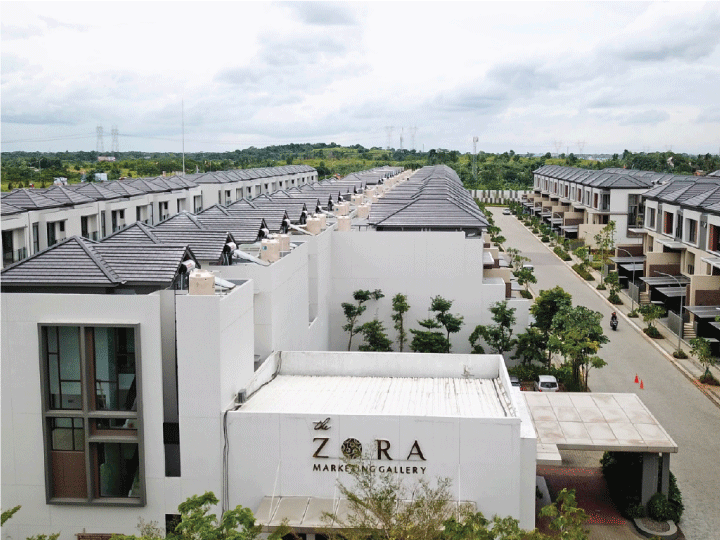 The Zora by Sinarmas Land 231 unit General Tank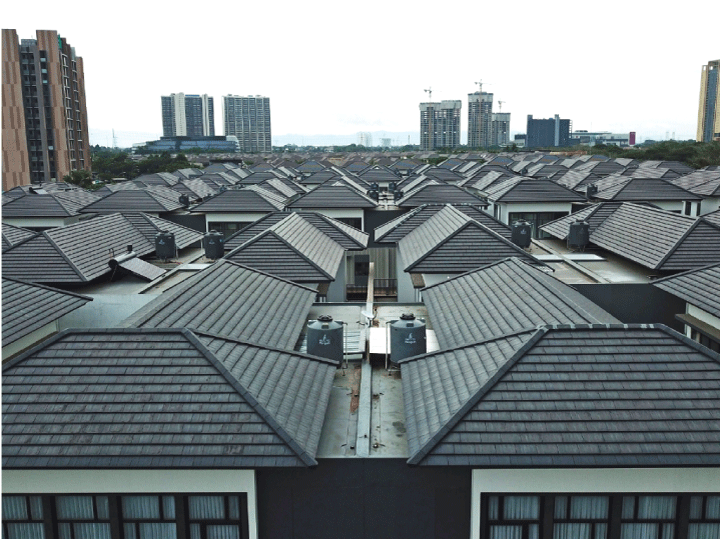 Lakewood by Sinarmas Land 106 unit Total Drain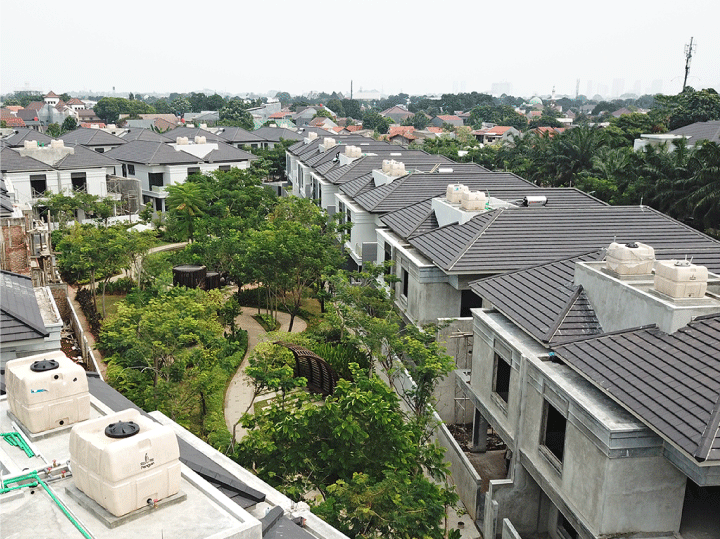 Edenhouse by TCP Internusa 41 unit Cubic Tank & 41 unit Biorotech150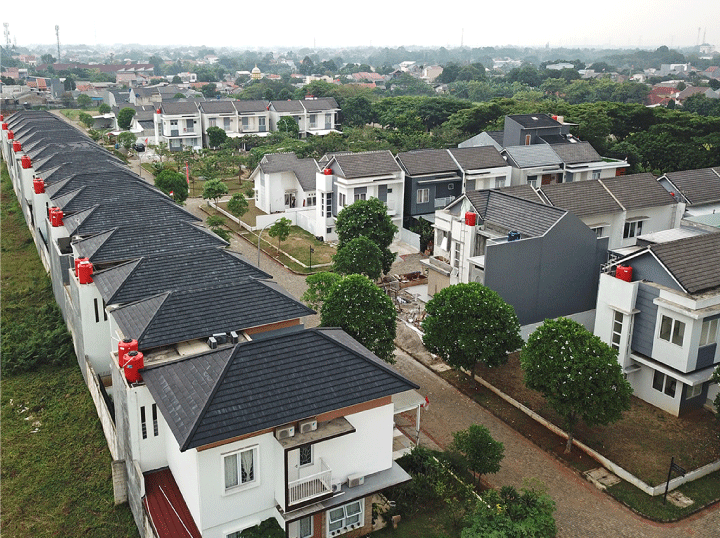 Cinere Parkview by Megapolitan Development 47 unit General Tank